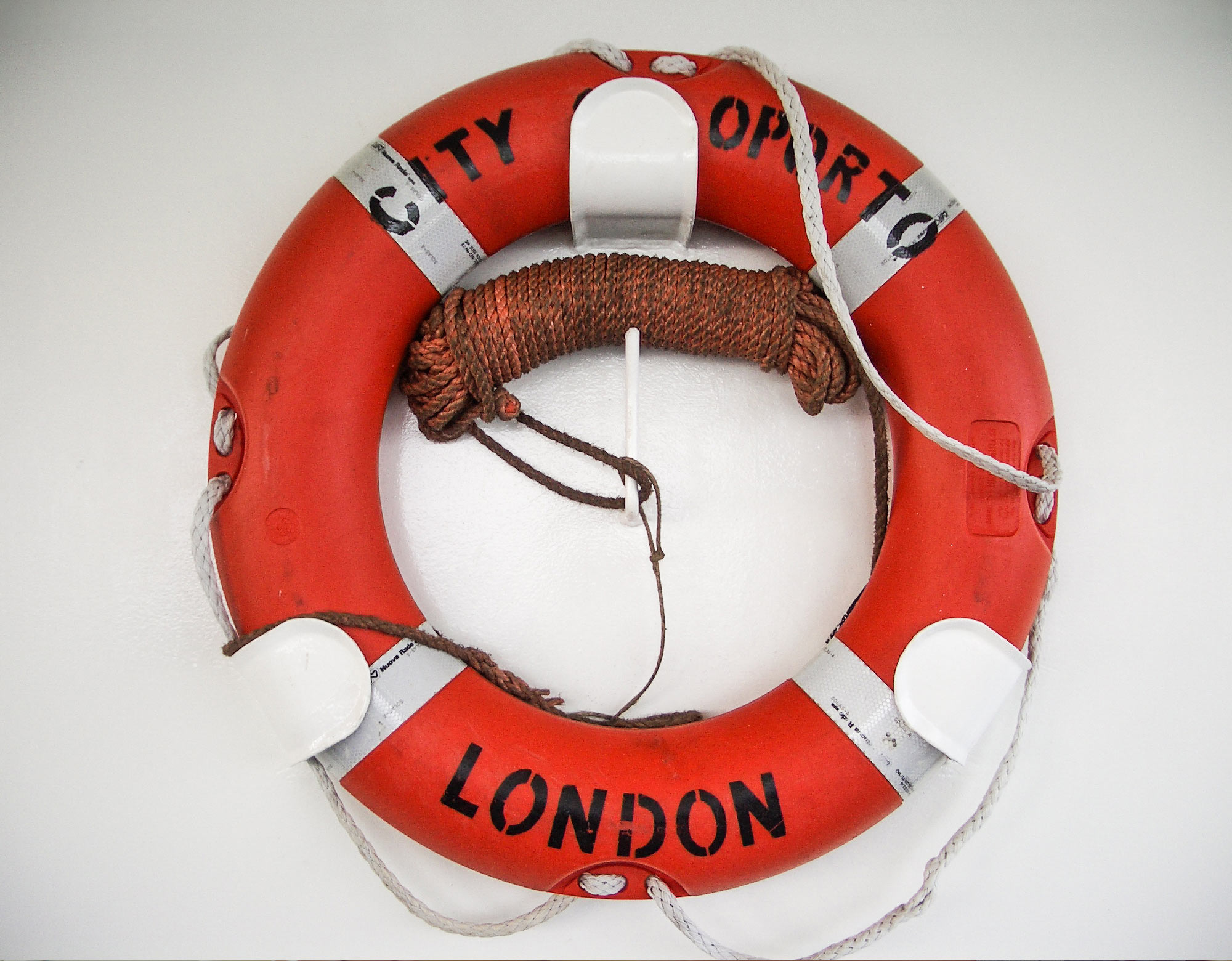 In the shipping business we are operating on a daily basis under conditions that are potentially dangerous for our crew as well as for the environment. It is therefore our duty as a shipping company to protect the health and safety of our seafarers and the environment.
We as K&K Schiffahrt have established a culture, were we demand rigorous health, safety and environmental procedures. Acting with constant care as well as looking after each other is part of our safety culture and we focus our efforts to provide our people a safe and healthy work environment.
Safety in combination with environmental responsibility is by far the most important issue on our agenda.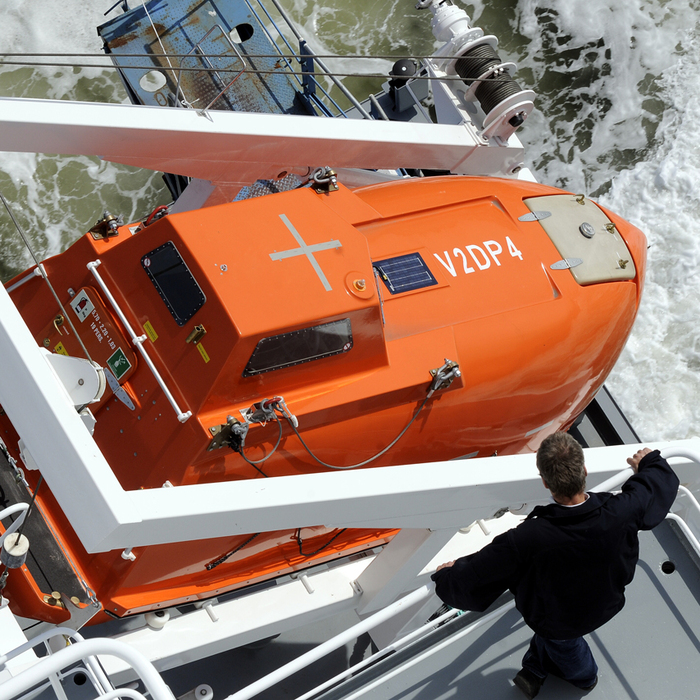 Health and Safety
We commit ourselves to provide a safe and healthy working environment.
These objectives are being achieved by:
Regular inspections and maintenance of equipment and reviews of procedures to ensure their compliance with experience gained, new technology, and alteration in public demands.

Maintaining high standards of safety consciousness, personal discipline and individual accountability by adherence to a comprehensive and documented system of training.

Actively promoting employee participation in measures aimed at improving safety and protecting the environment.

Keeping all personnel fully informed of any known or potential hazards that may affect themselves, their colleagues, the ship or the environment by transmittal of pertinent documentation.

Continuously reviewing all mandatory rules, regulations, industry codes and guidelines that are relevant to specific ship types and trades.
Nice to know
White List
The Paris Memorandum of Understanding on Port State Control yearly issues a performance list for vessel flags and classification societies.
100 percent of our fleet is sailing under flags (United Kingdom, Antigua & Barbuda, Portugal) and classification societies (DNV GL) which are listed in the highest quality categories.
Our Crew
We pride ourselves in having a high quote of crew returners, which results in long term commitments. This counts for Philippine, Polish and Ukrainian employees, as well as for German employees. Some seafarers have been with us for over 20 years.
European Flag
Already today more than 50 percent of our fleet is sailing under European flag
(United Kingdom, Portugal).
Ambience
We accept our responsibility for the harmful effects which operations of our vessels have on both the local and global environment and committing ourselves to reduce them.
It is our policy to conduct our operations in a manner to minimize any harmful effects on the environment and to prevent pollution.
These objectives will be achieved by:
Compliance with relevant environmental legislation and regulation

Minimisation of waste and emissions to air and water

Environmental awareness of all employees

Effective monitoring of environmental performance

Continual improvement in environmental and energy performance
The implementation of our Safety and Environmental policies are based / written down in our SAFETY MANAGEMENT SYSTEM complying with the International Safety Management Code (ISM Code) by the International Maritime Organization (IMO) in order to:
Provide safe practices during ship operation and safe working environment

Establish safeguards against all identified risks

Continously improve safety management skills of personell ashore and aboard the ships, including preparing for emergencies