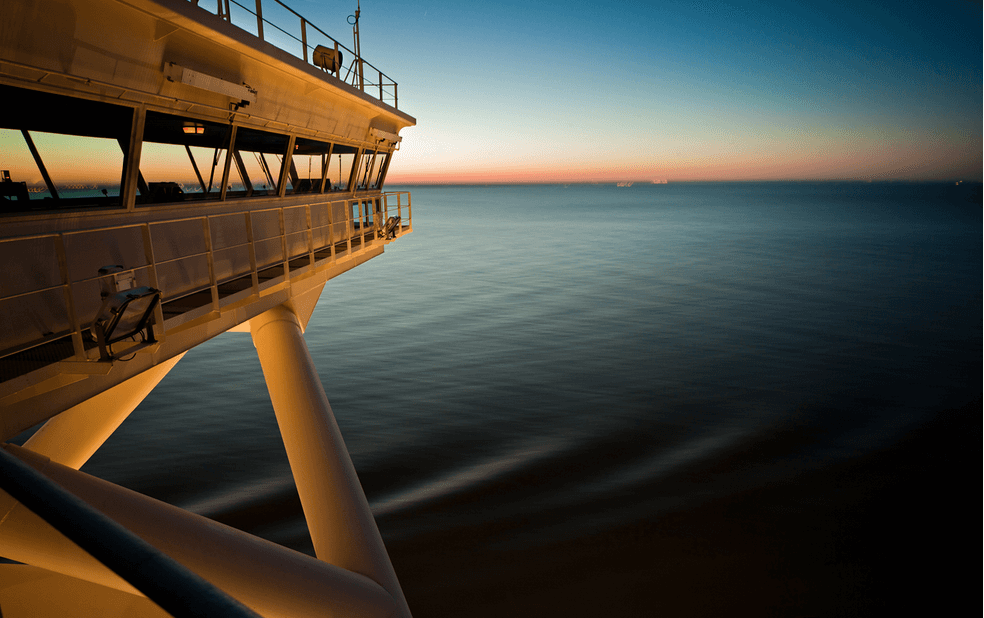 K&K Schiffahrts GmbH & Co. KG is a shipping company based in Hamburg. With a long-standing tradition (originally founded in 1924) and a modern management, the company forms a trustworthy and reliable partner in the shipping industry. We run our business on teamwork, trust and safety.
Due to competent and professional teams on board our vessels as well as our team on shore, we ensure optimal technical operating conditions and an efficient commercial management for our fleet.
We consider our crews and officers as our greatest assets. We are proud of our crews and the excellent records of operational reliability and the successful cooperation. In the sometimes tough shipping world reliability and efficiency are the keys for success.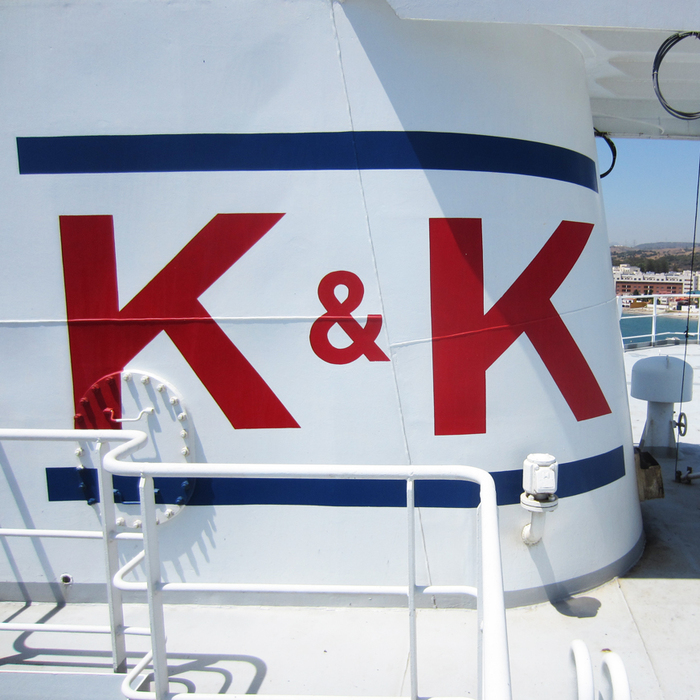 With our motivated staff / crews on board and on shore with different cultures and nationalities, we follow day by day the compliance to safety and environmental regulations as well as business driven requirements.
The company has its basis in a long historical background. The company has been originally founded as family-owned shipping company "Knüppel Schiffahrt" by Captain Johannes Knüppel in 1924.
In the year 2005 the company name "Knüppel Schiffahrts GmbH & Co. KG" has been changed and transformed into K&K Schiffahrts GmbH & Co. KG.
The Managing Director Mr. Jens Knüppel represents already the third generation being active in the family shipping business. The personal involvement in the daily operations and the close relations to the crews and vessels guarantee that the entrusted vessels are treated with utmost attention and are being well taken care off. Nothing is more important to us than having the trust of our customers. We are constantly evaluating requirements to better gauge their needs, so we can plan and optimize our service accordingly. Our Company is in addition cooperating close with shipping partners. Due to the pooling of activities and the integration into joint purchase groups, a future-orientated company with cost effective structures has been established.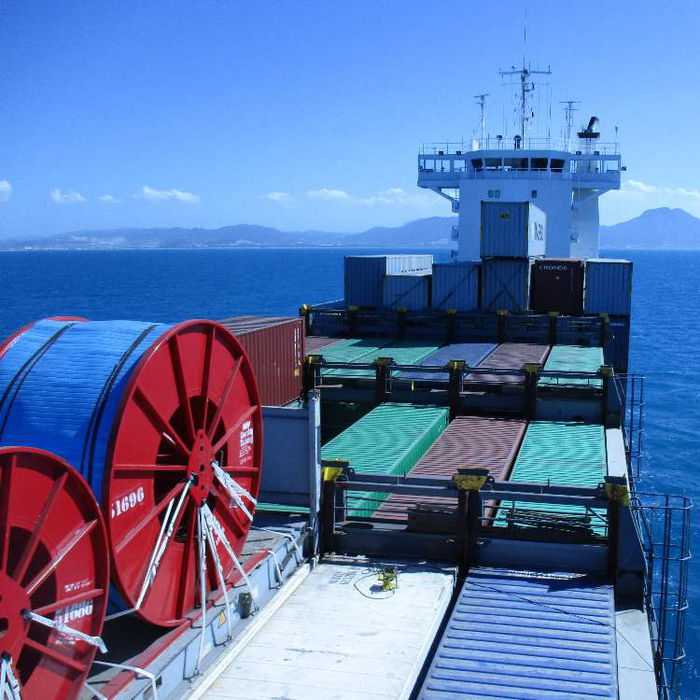 With reliability, quality, service and trustful cooperation the company has been sustaining various shipping periods over generations, also during "heavy weather" phases. Today, K&K Schiffahrts GmbH & Co. KG represents a modern, reliable and professional shipping company, with a fleet being active worldwide in basically all ocean regions. Tolerance and treating each other with respect are values we take for granted.
Our office is located in the city center of Hamburg.