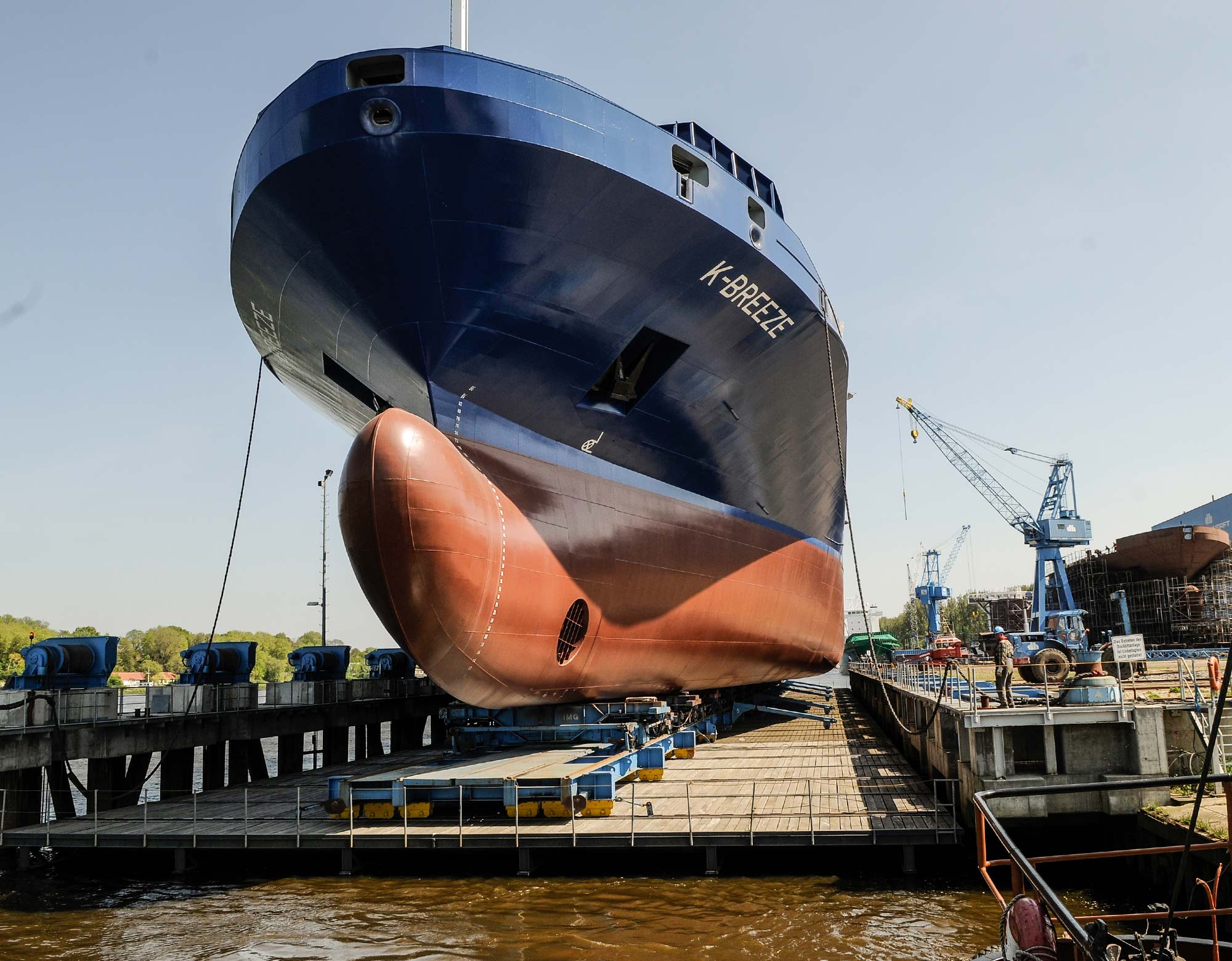 The fleet operated by K&K Schiffahrts GmbH & Co. KG consists of modern and economic container vessels. All vessels are of high technical standards.
The vessels are constructed with modern designs, providing highest flexibilities and economic operating conditions to our customers.
Part of the fleet has a flexible "Open hatch design" and additionally the fleet consists of vessels, which offer a high flexibility in view to the intake (deck and holds) of all kind of various container sizes (i.e. intake of Containers with sizes of 45 Feet, 49 Feet, High Cubes, wide body units etc.).
The K&K Fleet is well maintained and the vessels are fully compliant with the relevant safety, environmental and building standards of the classification societies as well as the flag states.
Our Fleet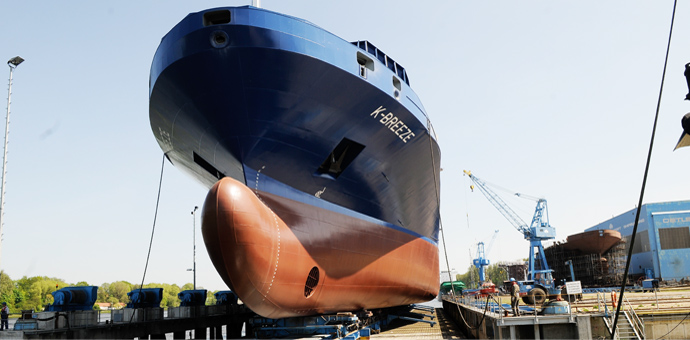 K-Breeze
Year Built:
2008
Flag:
Antigua & Barbuda
Homeport:
St. John's
Length overall:
139,60m
Speed:
17,90kn
Deadweight:
11.181t
Container Intake:
974 TEU
Main Engine / KW
MaK
9 M 43 C
8.400kW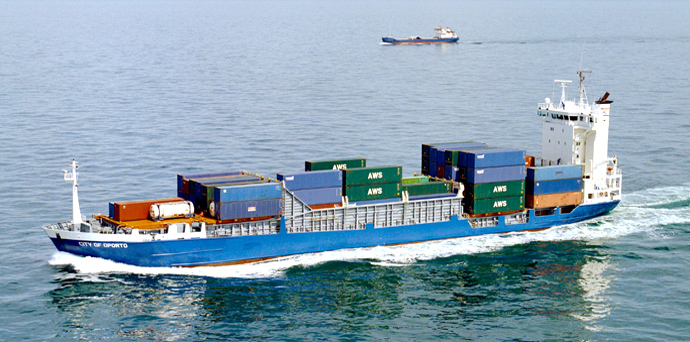 K-Ocean
Year Built:
1998
Flag:
Portugal
Homeport:
Madeira
Length overall:
121,76m
Speed:
16kn
Deadweight:
7.224t
Container Intake:
700 TEU
Main Engine / KW
MAN B&W
8L40/54
5.300kW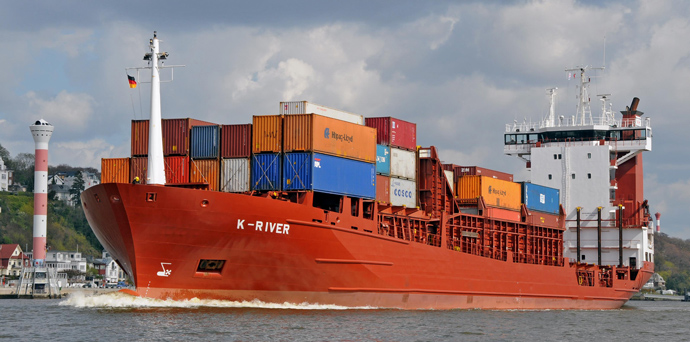 K-River
Year Built:
1997
Flag:
Portugal
Homeport:
Madeira
Length overall:
121,99m
Speed:
16kn
Deadweight:
7.221t
Container Intake:
700 TEU
Main Engine / KW
MAN B&W
8L40/54
5.300kW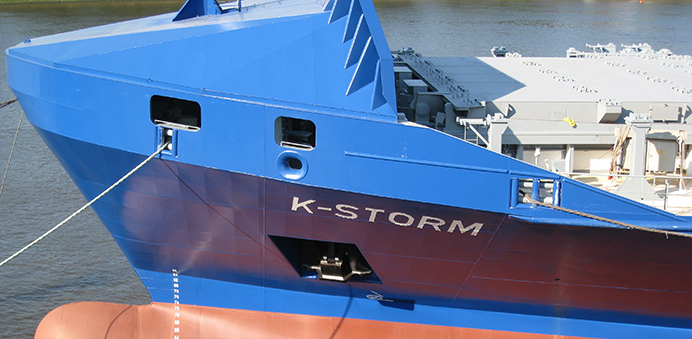 K-Storm
Year Built:
2008
Flag:
Antigua & Barbuda
Homeport:
St. John's
Length overall:
139,60m
Speed:
17,90kn
Deadweight:
11.190t
Container Intake:
974 TEU
Main Engine / KW
MaK
9 M 43 C
8.400kW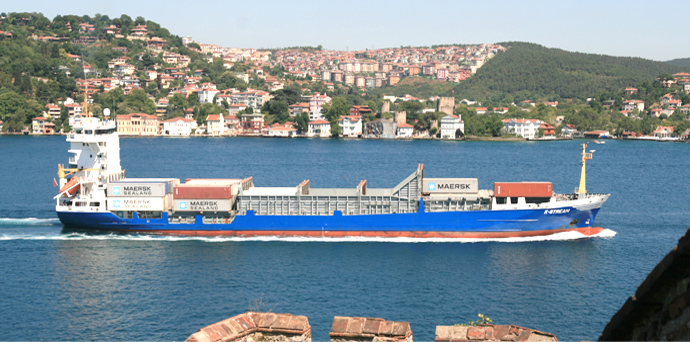 K-Stream
Year Built:
1997
Flag:
Portugal
Homeport:
Madeira
Length overall:
121,93m
Speed:
16,40kn
Deadweight:
7.223t
Container Intake:
700 TEU
Main Engine / KW
MAN B&W
8L40/54
5.300kW