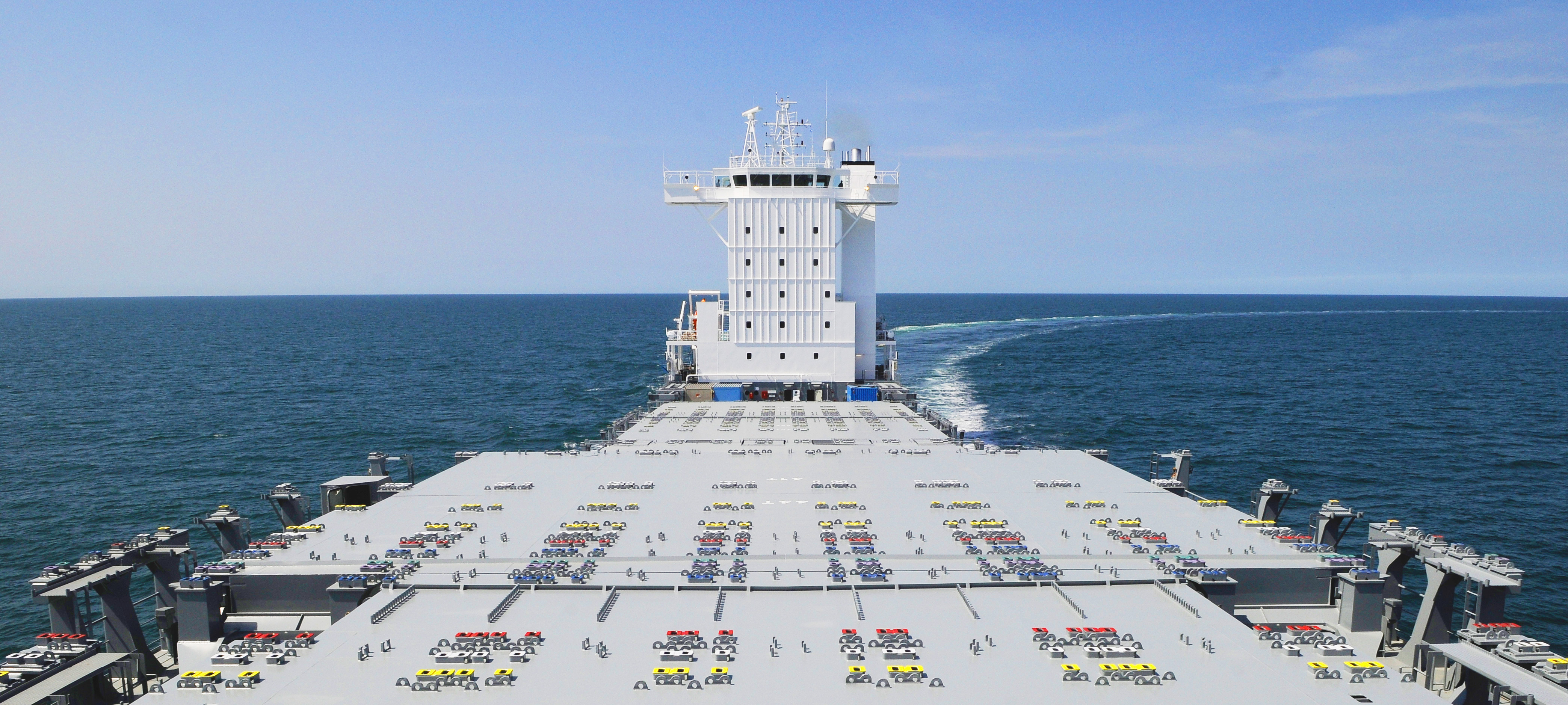 K&K Schiffahrts GmbH & Co. KG
With a long-standing tradition (founded as family-owned shipping company in 1924) and a modern management, the company forms a trustworthy and reliable partner for ocean transport services.
We are proud of our motivated and professional crew teams, on board as well as on shore, enabling us to reach optimal technical operating conditions as well as an efficient commercial management for the entrusted vessels.
Our business operation has been guided by constant care and reliability - ever since the first vessel sailed in 1924.
Contact
If you have any questions or if you like to obtain some information or make any kind of suggestion, please feel free to contact us any time.
We are looking forward to hearing from you.
Visiting Address
K&K Schiffahrts GmbH & Co. KG
Alstertwiete 1 b
20099 Hamburg
Germany
E-Mail:
mail@kk-ship.de
Phone: + 49 40 – 41 33 47 – 0
Telefax: + 49 40 – 41 33 47 - 19
Management
Managing Director
Jens Knüppel