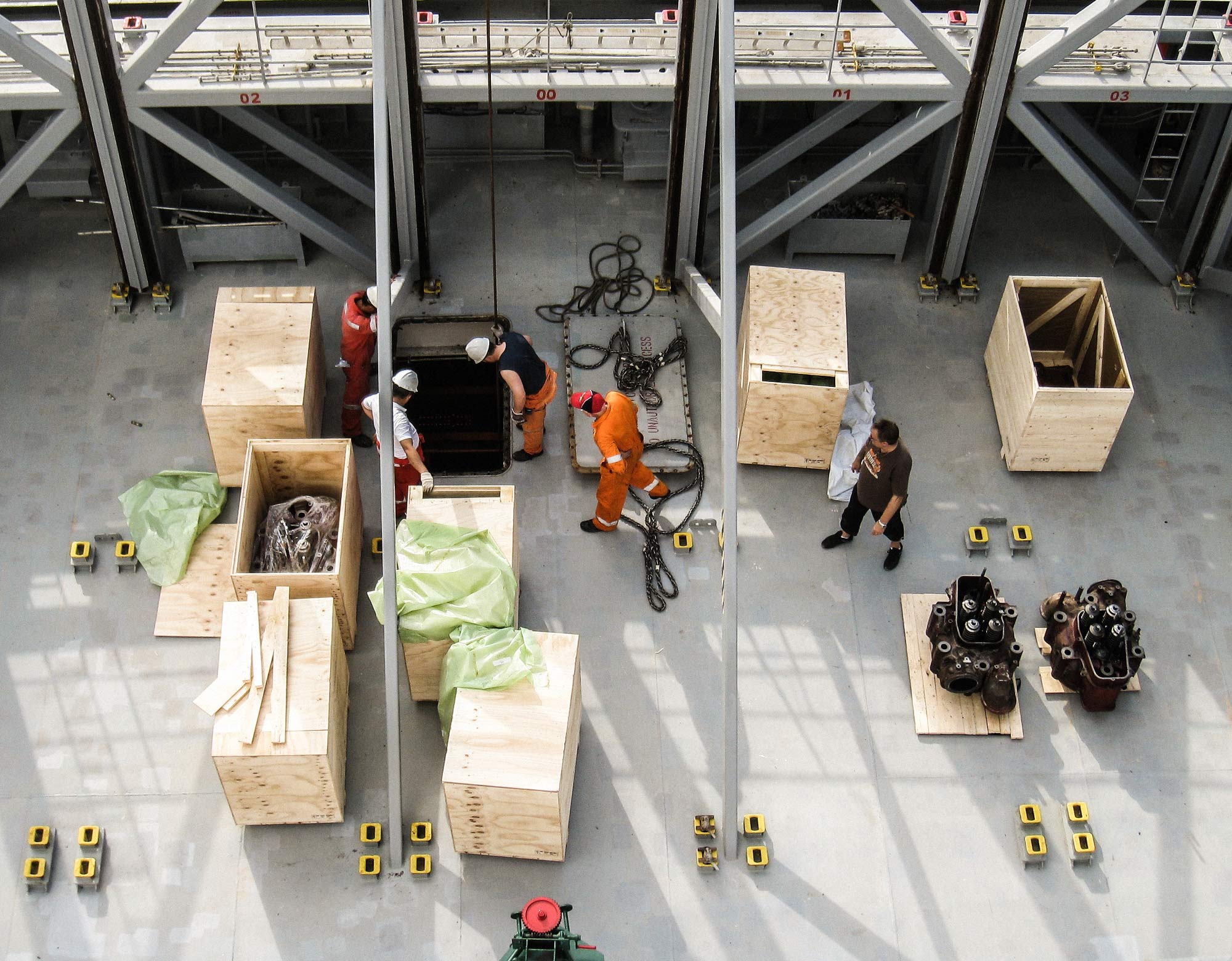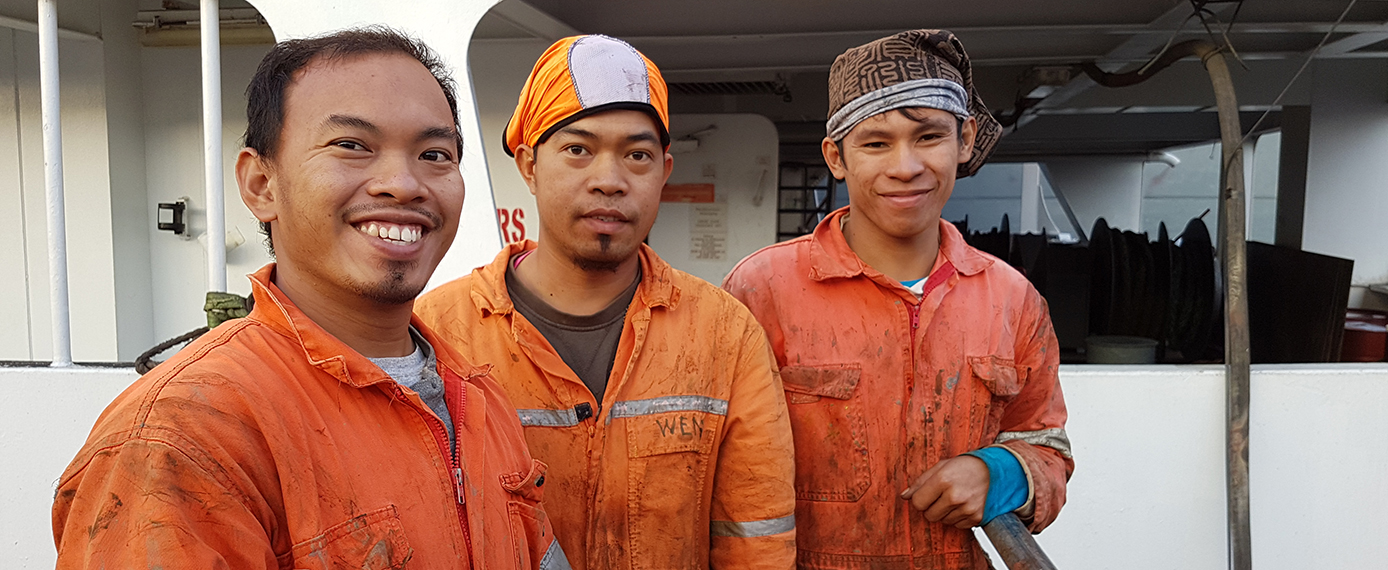 We consider our crews and officers as our greatest assets.
We are proud of our crews and the excellent records of operational reliability and the successful cooperation. In the sometimes tough shipping world reliability and efficiency, as well as excellent crew teams are the keys for success.
One of our top priorities is that our teams work seamlessly together. With our motivated staff / crews with different cultures and nationalities, we follow day by day the compliance to safety and environmental regulations, as well as business driven requirements.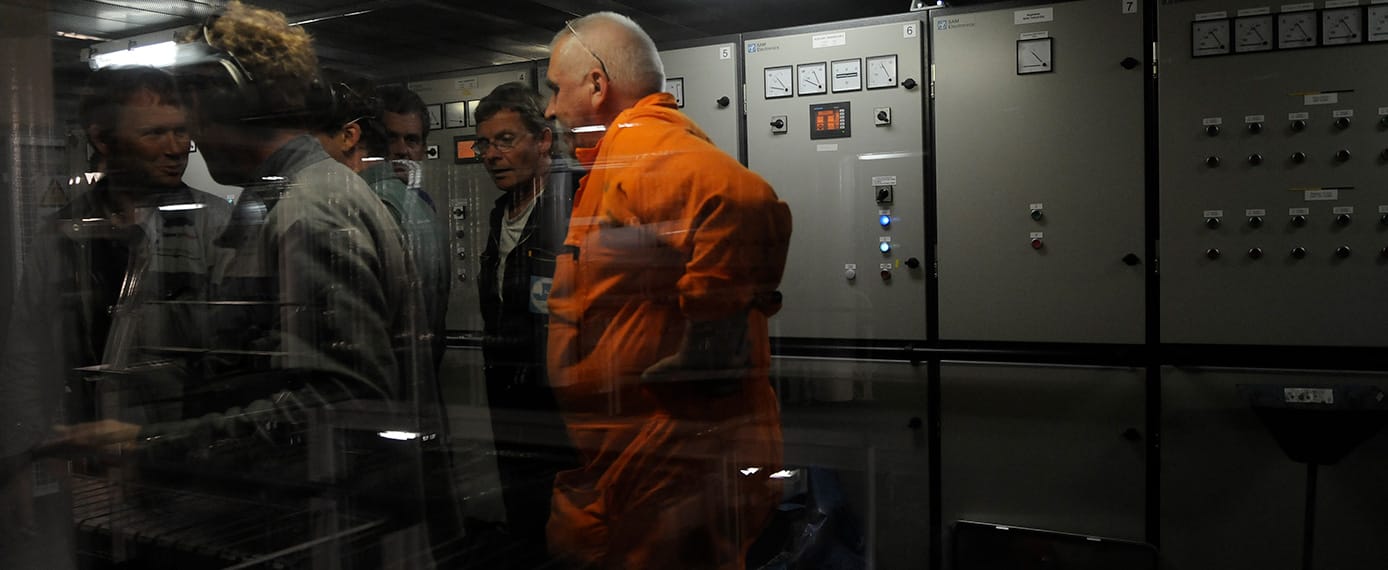 The challenging conditions in shipping require the best trained and competent crew, in order to maintain a high standard in operations and safety on board of the vessel.
For the acquisition of our new personnel and to maintain a good personal relationship to our crew, we are working together with a competent and international acting crewing partner, who is supporting us to keep our own crew pool.
Our mission
We constantly try to improve the safety standards and this begins with the day-to-day safety culture onboard our vessels. We further believe in the power of the individual responsibility. Our crew members are expected to do everything within their power, to prevent incidents and accidents onboard their vessels. Beyond that, we try to share best practice within the fleet and all colleagues, so that all crews can learn from each other while reinforcing our safety mindset at the same time.
If you are interested in a job on board our vessels please contact us.

Together with our partner we emphasize our crew:
to ensure safety at sea, to prevent human injury, loss of life and damage of the environment

to ensure effectiveness and safe operations

to ensure compliance with all applicable national and international standards and regulations

to ensure pollution prevention

to ensure cost efficiency